Welcome !
"We Care For Your Health Naturally"
About Us


Green Cross Health Innovation was conceptualized with a primary objective to benefit the society with innovative green as well as natural products for improving the quality of life. Since our beginning, we have been using the principles of Ayurveda's time tested life science to deliver complete solutions for various illnesses or diseases. Devoted to offer Ayurvedic and Nutraceuticals products, our professionals seek to improve the quality of life throughout all the stages of human life effectively.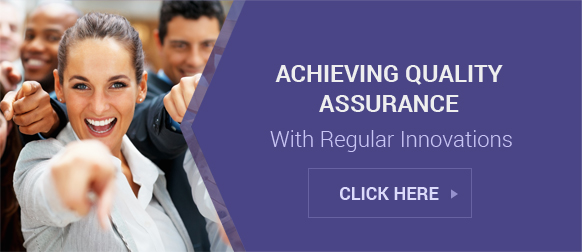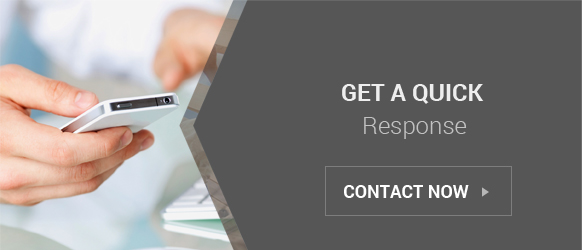 "The science of life "remains the time tested science of ancient India and has been applied to prevent and cure different illnesses with the help of natural herbs and diet. Ayurveda witnesses both health and disease in holistic terms. The entire system of healing involves treatment of not just the affected part but also the individual as a whole. It primarily focuses on peace of mind, spirit and body to treat illnesses. In fact, the stress is more on the prevention than cure. What is Ayurveda? Ayurveda is basically the art of healthy living that helps in establishing balance and harmony in daily lives via self- knowledge as well as self-care. This word, Ayurveda, is derived from Sanskrit, and it literally signifies "Knowledge of Life".
Ayurvedic Manufacturer in India

"We are a third party manufacturer and dealing in bulk quantity order inquiries."
Latest Trade Offers
Indications : It purifying and detoxifying blood It removes bacterial skin infections, Premature aging and it reduce wrinkle. It is beneficial for..
Indications: The symptoms seen are actually from the end result of high cholesterol for health issues such as coronary disease,stroke,and periphera..
GREEN CROSS HEALTH INNOVATION
Plot No. 57/I, 1st Phase, G.I.D.C., Vapi - 396195, Gujarat, India
Ms. Sawan Shukla (Marketing Executive)
Mobile :+918980221766
MUMBAI
Green Cross Health Innovation, Dattani Trade Center, Chandavarker Road, Borivali - W.Mumbai- 400 092, Maharashtra, India.

AHMEDABAD
Green Cross Health Innovation, F-2, Vijay Plaza, Above J.K. Dairy, Nr. Bhavsar Hostel, Nava Vadaj, Ahmedabad - 380 013, Gujarat , India.